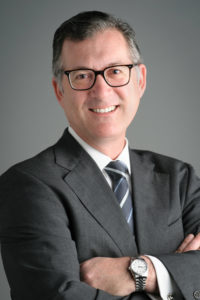 In a recent blog post, John W. Ryan, president and CEO of the Conference of State Bank Supervisors, reflected on the 10-year anniversary of the Nationwide Multistate Licensing System and the state initiatives underway to further streamline NMLS oversight and licensing for nonbanks.
"Last spring, state regulators adopted a policy statement that commits them to achieving an integrated, 50-state system of licensing and supervision for nonbanks," said Ryan. "We have since identified several initiatives to achieve this goal — which collectively we refer to as Vision 2020 – and we have made good progress."
States are working toward harmonizing differences in licensing and supervisory practices and modernizing their banking departments. There have been "improvements, such as identifying and addressing weaknesses, focusing expertise where it is most needed, comparing and learning from other states, and updating supervisory processes," added Ryan.