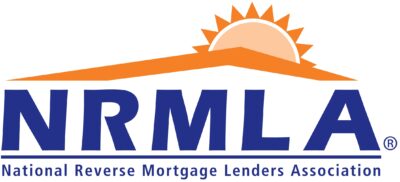 Thank you to everyone who attended our first webinar of 2022, Member Roundtable: A Refresher on Loan Originator and Mortgage Broker Compensation.
Copies of the Zoom video and slides have been posted to this page under the Documents tab. Only individuals who registered for the webinar can view this information. To view the video and slides, please follow these instructions.
Accessing Session Videos and Slides
Login to NRMLAonline.org with your username and password
Once you're logged in, come back to this page and look for the Documents tab.
Once you click the Documents tab, the session video and slides will be displayed.
If you need assistance, please email Darryl Hicks, VP,, Communications, at dhicks@dworbell.com.