NRMLA members are invited to a Town Hall meeting with the association's co-chairs Mike Kent and Scott Norman on Tuesday, March 7, at 2:00 pm Eastern Time.
Kent, the President of Liberty Reverse Mortgage, and Norman, the Vice President of Field Retail and Government Relations at Finance of America Reverse, will be joined by NRMLA President Steve Irwin to discuss the association's priorities for 2023 and to give members a forum to ask questions on any topic.
The Town Hall will be for members only and will be off the record.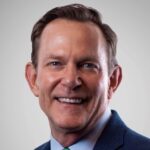 Mike Kent — Co-Chairman
PHH Mortgage Corporation dba Liberty Reverse Mortgage
Rancho Cordova, CA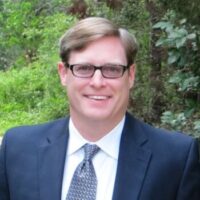 Scott Norman — Co-Chairman
Finance of America Reverse LLC
Austin, TX